What Others Have Said about my Modern Love Classes
"Her knowledge of the field and the column were outstanding, as were her comments about craft. I clicked "my expectations of the class were met" but actually they were exceeded. I hope you'll continue to offer this class for others!"
"Theo provides a mastery level of content, familiarity of ML essays, both current and past; structures on the essay, examples and explanation."
"Theo is a great teacher--she is concise, generous, clear and very organized. I'm amazed how much she fit into such a short class. There wasn't a wasted moment." 
"She always makes things seem possible."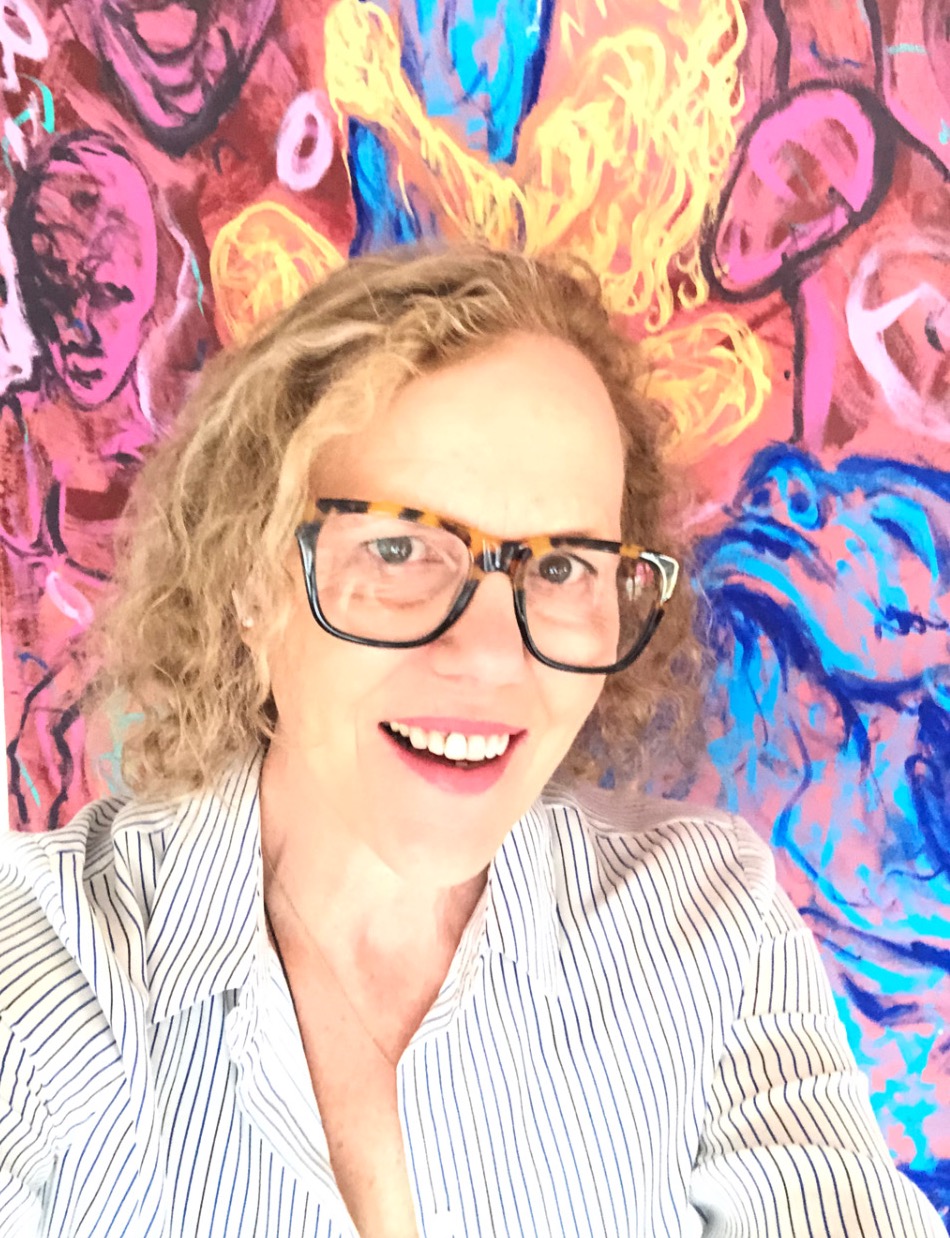 An award-winning writer and instructor, Theo Pauline Nestor has decades of experience helping writers get their work published. Her first book How to Sleep Alone in a King-Size Bed was published by Crown in 2008 and was a Target Breakout Book and a Kirkus Top Pick for Reading Groups. Her second book Writing Is My Drink: A Writer's Story of Finding her Voice (And a Guide to How You Can Too) was published by Simon & Schuster in 2013. Her essays have been published in the New York Times, The Establishment, The Rumpus, Under the Sun, New Mexico magazine, Alligator Juniper, The Seattle Times, ParentMap, and numerous other places. You can learn more about her work at TheoNestor.com.



Check your inbox to confirm your subscription