Welcome to my new and evolving school for emerging writers! I am currently offering How to Write a Modern Love Essay, a step-by-step guide to writing an essay for the New York Time's Modern Love column. In 2023 I will be offering new sections of Platform Building 101 for Emerging Writers--a down-to-earth course for writers who don't want to build a platform but know they must. Paralyzed for decision fatigue? This class might be right for you. I hope to add to this course library in 2023 and offer more classes that help new writers get their work out into the world. Why put off the dream?
If you have questions about any of my classes or my coaching/editing, feel free to message me at [email protected].
Hope to see you in one of my classes soon!
Theo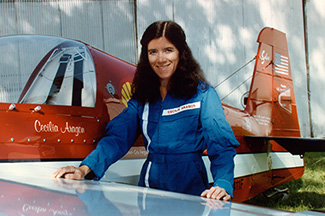 "I'd been daydreaming about writing a memoir for nearly 20 years, but it was Theo's inspired teaching that finally showed me the shape the memoir needed to take. Her patient and insightful coaching enabled me to hone my draft into publishable form. More than anything else, I appreciated her willingness to work with me under time pressure created by my busy work schedule. Theo's coaching is one of the best investments I've ever made. My memoir chronicling my journey from fearful, bullied child to airshow pilot and award-winning scientist, Flying Free, received four offers from publishers and was bought in a pre-empt by Blackstone Publishing. Without Theo, none of this would have happened."
—Cecilia Aragon, author of Flying Free: How I Used Math to Overcome Fear and Achieve My Wildest Dreams (Blackstone Publishing, 2020)."


Check your inbox to confirm your subscription